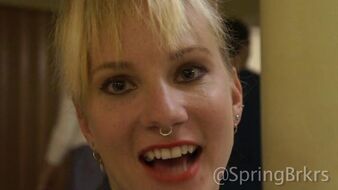 Bess is one of Faith's friends from the religious youth group at the beginning of the film. She and Forest are the ones who warns Faith about Candy, Brit and Cotty.
Bess is represented by Heather Morris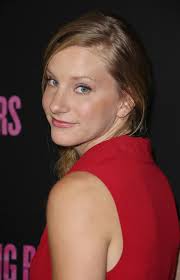 Appearance
Edit
Bess is blonde. She is about 5' 8" tall, and conservatively dressed.
Personality
Edit